Learn Ways to Live Healthier, Happier, and Better
Karyn Almendarez writes to inspire and equip
you to live with healthier habits, better wellness, and more hope!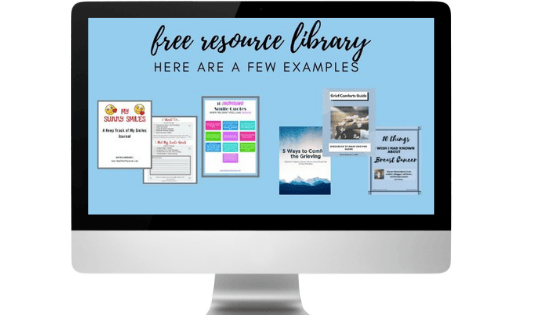 Live healthier, happier, and better! Sign up with your best email to receive weekly email newsletter TIPS and TOOLS for HELPING your body, mind, and spirit! Get access to our Resource Library with free downloads! You may read my Privacy Policy here.
Karyn is an author, proofreader, copy editor, and podcaster. She has written and published Tragedy's Treasures, A Mom Finds Hope in Grief and Loss, her true story of surviving her son's death in a car accident and how she grew to find joy and purpose again.
Her second book, The Fly Who Flew…Who Knew?, is a children's rhyming picture book about a precocious fly who leaves home to find new adventures.
Karyn is also a breast cancer survivor who is currently undergoing treatments for Multiple Myeloma cancer.  She writes to encourage others to live well through challenges and/or illnesses.
She offers proofreading and copy editing services to like-minded authors to help them spread their messages to others.
To contact her, please click here!