February is the month to remember that while we might be old enough to join AARP, we don't have to go quietly into that good night. We can celebrate Spunky Old Broads Month with this new reminder to get out there and make the most of life.  
Gayle Carson is the founder of Spunky Old Broads Month (aka SOBM). She's not only a successful author, but also a respected speaker, mentor, and coach. She's a cancer survivor who has been in her 80's for at least 4 years. She has her own radio show, which she turned into podcasts. Her greatest asset is her spunkiness.
A Grand Example
When I think of a Spunky Old Broad, fond memories come flooding back of my aunt, Lena. Her first husband died of heart failure in is 20's. They had one child, Mike, and he died of heart failure in his forties. He had one baby girl who was born with a congenital birth defect. She died when she was three. After many years, Lena remarried to a man who died of heart problems in his sixties.
After retiring from her work as a successful accountant, how did she handle becoming a senior after so many tragic events? Now, other than her siblings, she found herself all alone!
So, she did what she LOVED…competitive ballroom dancing. Eventually she moved from her home in Dallas, Texas to be closer to her younger sister, my mom. Lena continued her dancing and lived into her 80's. She drove a white Cadillac until she had to stop driving, and always shopped at Neiman Marcus. She never had gray hair. Her hair remained a dark brown until her death. I can't think of a better example of a highly respected and admired spunky older woman.
What do you think of when you hear the word senior?
Gray hair, walking cane, doctor appointments, nursing homes?
Bright-eyed, expectant, "the world is my oyster" student approaching high school or college graduation?
Let's face it…as we approach or enter the retired, senior phase of our lives, we must face it, own it, and adapt to it by making changes.
Those changes can be positive or negative, or both. 
Just as a high school senior can't see into their future, such as experiences, disappointments, challenges, a retired senior enters unfamiliar waters, also. 
But both groups must FACE IT they have reached the new era of their life, OWN the transition, and ADAPT to what lies ahead. 
3 Tips for Staying Spunky
Face it : let's face it, we can't stay where we are and we can't go backwards. So, we might as well…

Own it

: any major life change May lead to feeling unprepared, apprehensive, and/OR indecisive

.

Adapt to it

: As we age, we must face the fact that our bodies are not what they used to be. The aches and pains that come with aging are inevitable, but there are ways to deal with them. We can learn to adapt to these changes and still remain spunky and independent.

 
There are some things we can do to keep our spirits up and our bodies strong. Here are a few ideas that have worked for me.
1. Get out in nature. Walk in the woods, splash in the waves.
2. Sit in front of a roaring fire.
3. Read uplifting books.
4. Write your feelings down in a journal.
5. Work less.
6. Work with your hands, cook, sew, garden.
7. Take care of yourself, get enough sleep, eat well.
8. Exercise.
9. Connect with your partner.
10. Be your own best friend.
 11.Keep learning and using your talents. (piano, writing, coloring, mindfulness, etc.)
Click the image below to watch the latest Koffee with Karyn video. Are you an Inner Circle email newsletter subscriber? If so, you have received your weekly email with the video link. If not, be sure to scroll to the bottom of the page and join our group!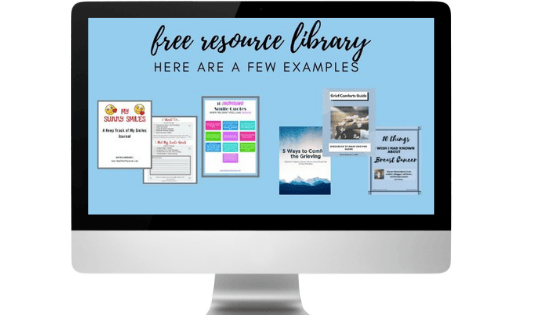 Live healthier, happier, and better! Sign up with your best email to receive weekly email newsletter TIPS and TOOLS for HELPING your body, mind, and spirit! Get access to our Resource Library with free downloads! You may read my Privacy Policy here.