AGING WITH PASSION
How do Boomers successfully age with passion? Spencer Tracy and Katherine Hepburn kept their passion for life and for each other!
If they can do it, so can we!
So, for all of those rockin' baby boomers out there, this post is for you!
Previously, in a blog post titled, "How to Enjoy a More Productive Retirement", I shared 
3 P's to help us remember what is important: 
Therefore, I dedicate this post to the first part of the formula for staying cheerful, patient, productive, and joyful, even in our "aging season".
HOW TO KEEP OUR PASSION
Passion can come in many forms. We can be passionate about:
OUR PARTNERS
OUR FAMILIES
OUR JOBS
OUR HOBBIES
OUR PETS
And you can probably list more things I haven't thought of.
My goal is to inspire you to find passion in growing older. I will be sharing articles and videos to urge you to keep enjoying life in your journey.
WATCH THIS VIDEO OF A TED TALK ON AGING WITH PASSION
Published on Sep 3, 2014
Author Isabel Allende is 71. Yes, she has a few wrinkles—but she has incredible perspective too. In this candid talk, meant for viewers of all ages, she talks about her fears as she gets older and shares how she plans to keep on living passionately.
This video is about 8 minutes long. I have watched it three times! Isabel is funny, entertaining, and insightful. I would like to write some of her comments on index cards and place them on my bathroom mirror.
I hope you also laugh and absorb wisdom on how to stay passionate as we age!
Please comment on this post to let me know if this "rang true" for you!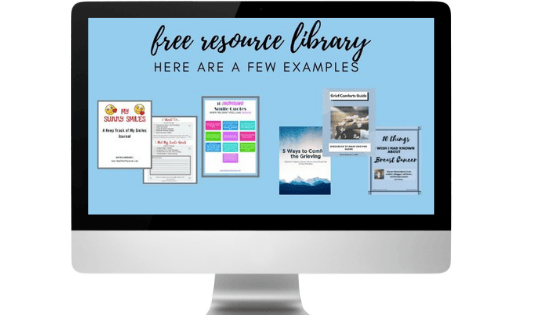 Live healthier, happier, and better! Sign up with your best email to receive weekly email newsletter TIPS and TOOLS for HELPING your body, mind, and spirit! Get access to our Resource Library with free downloads! You may read my Privacy Policy here.