Photo Courtesy of Deb Torres
Where do you look for hope, especially during unsettling times?
Does your hope last and make positive changes in your life and in the lives of others?
I love this quote by Catherine Marshall…
"God is the only one who can make the valley of trouble a door of hope."
Isn't that true? Especially when we find ourselves in a valley of trouble?
In addition to the disappointments, failures, rejections, and sad life events we all experience, isn't NOW the PERFECT time to change our valley of trouble into our DOOR to HOPE?
Isn't it awesome that we have that Door available and waiting for us to OPEN?
In the Bible, HOPE means a STRONG and CONFIDENT expectation through TRUST. We aren't just waiting and hoping for something that might never happen. Our hope is real and actionable.
WHOM or WHAT do you trust for finding your HOPE?
Friends? Spouses? Significant Others? Your Children? Teachers?
WHERE do you look?
Books? TV? Social Media? Utube? Blogs? Podcasts?
We all look to the people around us to help us, and we all search accessible resources to find hope and positivity. Often, we find SOME consolation and HOPE for our trials and difficulties.
But is it enough? Does it last? Does it cause positive changes in our lives and in the lives of others?
Amy Grant's song, Thy Word, is a beautiful reminder of why we need the Bible! Click below to listen.
How to Listen to the Episodes
Click HERE to go to the NEW PODCAST PAGE.
I will post in the Inner Circle Facebook group every two weeks when a new one is published. If you are not a member of the group, CLICK HERE to join.
I will send email newsletters to all subscribers with links to the newest podcasts.
 OR
CLICK PLAY BELOW
Your content goes here. Edit or remove this text inline or in the module Content settings. You can also style every aspect of this content in the module Design settings and even apply custom CSS to this text in the module Advanced settings.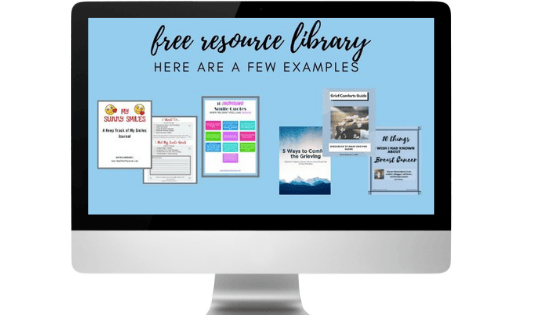 Live healthier, happier, and better! Sign up with your best email to receive weekly email newsletter TIPS and TOOLS for HELPING your body, mind, and spirit! Get access to our Resource Library with free downloads! You may read my Privacy Policy here.