"Your big opportunity may be right where you are now." — Napoleon Hill"
Are you getting close to retirement?
Are you already retired?
Until my sixties, I thought retirees had it made! No more getting up early to go to work, pounding the pavement each day to get as much done as possible, and struggling to organize for the next day. Then, switching "hats" on the ride home to spend quality time with the family, prepare meals, and squeeze in a smidgen of relaxation before setting the alarm to start over again the next day!
As I get closer to retirement (I have unofficially "retired" from teaching two times only to return to full-time teaching), I realize how many mental and emotional challenges arise when facing retirement.
Now that I am in my sixties, as are a lot of my friends, I am questioning:
How many years do I have left?
How can I take better care of my health?
What will I do to stay busy after I retire?
What will I do if my spouse dies before I do?
Will I outlive the money I have?
Am I secure in knowing where I will be for eternity?
Not knowing how much time I have left, or how I will die, it is imperative for me to focus on staying passionate about life. Am I enjoying each day? Am I adding "color" to the lives of others?
As my body ages and wears out, things start to break that need fixing. How can I focus on preserving my health? Better diet? More exercise? Meditation?
What if boredom sets in after retirement? Do I have hobbies? Is there something I have always wanted to do? What am I interested in focusing more time on? What am I PASSIONATE about completing? What PURPOSE do I need to fulfill?
Is there a plan in place for me if my spouse dies before I do? What life changes will I need to make?
When I am no longer able to work, will my money last longer than I do?
The MOST IMPORTANT QUESTION is, am I secure in the PROMISE of where I will spend eternity?
---
In upcoming articles, we will explore practical ways to:
Find our passion

Find our purpose 

Find promise in eternity
---
What fears do you have about retirement? If you have already retired, what tips could you share to help others? What topics for retirees are you interested in learning more about?
[contact-form][contact-field label='Name' type='name' required='1'/][contact-field label='Email' type='email' required='1'/][contact-field label='Comment' type='textarea' required='1'/][/contact-form]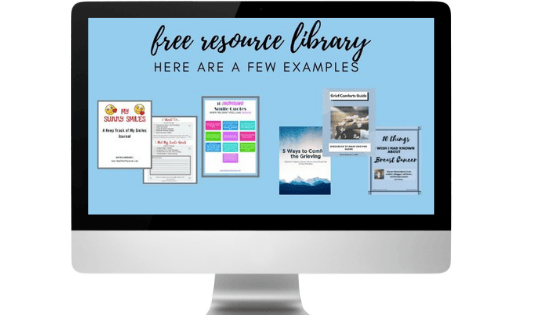 Live healthier, happier, and better! Sign up with your best email to receive weekly email newsletter TIPS and TOOLS for HELPING your body, mind, and spirit! Get access to our Resource Library with free downloads! You may read my Privacy Policy here.