Photo Courtesy of Deb Torres
How Do We Live With More Hope?
I love this quote by Barbara Kingsolver…
"The very least you can do in your life is figure out what you hope for. And the most you can do is live inside that hope. Not admire it from a distance, but live right in it, under its roof."
Isn't that awesome? So, let's figure it out…
What do you hope for?
 winning the lottery
improving your health
ending this paralyzing pandemic
There's nothing wrong in hoping for any of these things.
But, let me ask you…
How is your hope? How does it hold up?
Does it bounce back when threatened by
Unexpected circumstances
Misfortune
Hardships
Or, do you begin to doubt, get depressed, or fearful about your future?
Especially when things go awry, even faith-filled Christians may find it difficult to find hope.
How to Listen to the Episodes
Click HERE to go to the NEW PODCAST PAGE.
I will post in the Inner Circle Facebook group every two weeks when a new one is published. If you are not a member of the group, CLICK HERE to join.
I will send email newsletters to all subscribers with links to the newest podcasts.
 OR
CLICK PLAY BELOW
PLEASE HELP ME by leaving a review on my podcast channels. This helps other interested listeners find my podcasts! Thanks!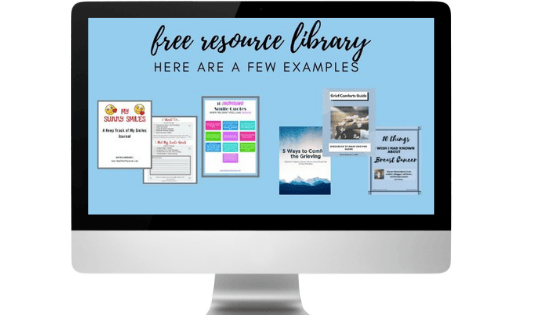 Live healthier, happier, and better! Sign up with your best email to receive weekly email newsletter TIPS and TOOLS for HELPING your body, mind, and spirit! Get access to our Resource Library with free downloads! You may read my Privacy Policy here.