"Can a woman forget her nursing child,
And not have compassion on the son of her womb?
Surely they may forget,
Yet I will not forget you.
See, I have inscribed You on the palms of My hands;
                                                        ISAIAH 49: 15,16 (NKJV)
Our hearts are heavy as we grieve and pray for the loss of so many lives due to tornadoes and storms.  We look toward the skies and ask, "WHY"?
Our attention and prayers are especially focused when so many lives are lost. The questions we ask are the same for every parent who loses a child. Even though I did not get a direct answer when my son died, I tried to invest my energy in asking God to provide the "manna" I would need…

**minute by minute
**hour by hour
**day by day
**year by year

to continue
**getting out of bed
**taking care of my family
**taking care of my health
**trusting that I would find joy in living
We can pray for all of the tornado victims to draw closer to God for His daily dose of manna (faith,comfort, compassion) that He PROMISES to provide.
I love this quote:
"The darker the night, the brighter the stars,
The deeper the grief, the closer is God!"
― Fyodor Dostoevsky, Crime and Punishment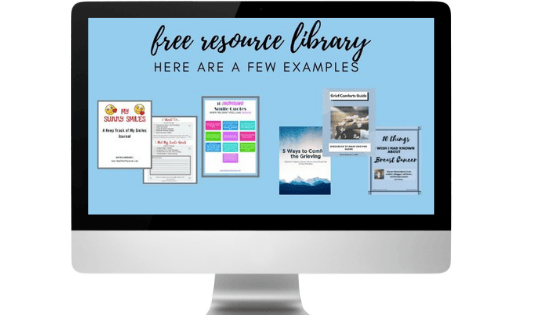 Live healthier, happier, and better! Sign up with your best email to receive weekly email newsletter TIPS and TOOLS for HELPING your body, mind, and spirit! Get access to our Resource Library with free downloads! You may read my Privacy Policy here.