In uncertain times, how do we live with hope?
Where do we find it? How do we hold on to the kind of hope that lasts?
I love this quote by Barbara Kingsolver…
"The very least you can do in your life is to figure out what you hope for. And the most you can do is live inside that hope. Not admire it from a distance, but live right in it, under its roof."
So, where and how do we uncover the kind of HOPE that shines brighter than our struggles? How do we live under its roof?
This episode is brought to you by my free Facebook group, Karyn Inner Circle, where I share inspiration, hope and faith quotes, and news of new books, podcasts, and blog posts.
If you are interested in having more inspiration and hope in your life, this free community is for you. Click here to join us!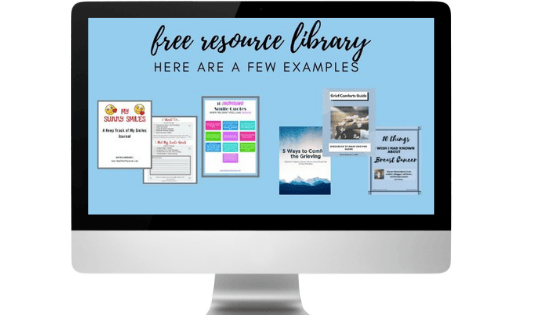 Live healthier, happier, and better! Sign up with your best email to receive weekly email newsletter TIPS and TOOLS for HELPING your body, mind, and spirit! Get access to our Resource Library with free downloads! You may read my Privacy Policy here.