Where do we look for hope that lasts?
I love this quote by Catherine Marshall…"God is the only one who can make the valley of trouble a door of hope."
Isn't that true? Especially when we find ourselves in a valley of trouble?
In addition to the disappointments, failures, rejections, and sad life events we all experience, isn't NOW the PERFECT time to change our valley of trouble into our DOOR to HOPE?
We find lasting hope in God's Word, the Bible.
This episode is brought to you by my free Facebook group, Karyn Inner Circle, where I share inspiration, hope and faith quotes, and news of new books, podcasts, and blog posts.
If you are interested in having more inspiration and hope in your life, this free community is for you. Click here to join us!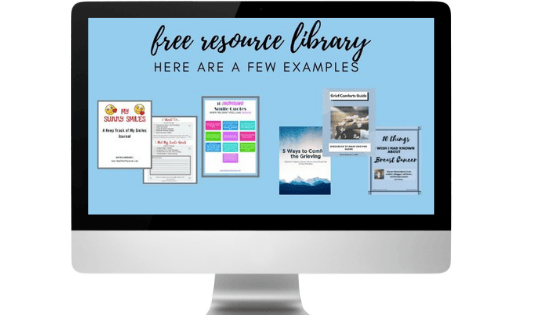 Live healthier, happier, and better! Sign up with your best email to receive weekly email newsletter TIPS and TOOLS for HELPING your body, mind, and spirit! Get access to our Resource Library with free downloads! You may read my Privacy Policy here.