In the midst of all the illness, changes, and unrest, where do you find reasons to HOPE?
I love this quote by Lloyd Bennett from "The Light in the Heart."
 "Never lose hope. Storms make people stronger and never last forever."
Have you ever found yourself thinking or saying, "I read in the Bible that weathering storms makes me stronger, but I don't want to get stronger…I just want the storms to go away?"
I know, I have!
1 Peter 3:15 says, "Always be prepared to give an answer to everyone who asks you to give the reason for the hope that you have."
What are our reasons to HOPE, especially when storms arise?
Let's explore four of them together.
Go to OpenYourTreasures.com/reasons to download the transcript of this episode.
This episode is brought to you by my free Facebook group, 
Karyn Inner Circle
, where I share inspiration, hope and faith quotes, and news of new books, podcasts, and blog posts.
If you are interested in having more inspiration and hope in your life, this free community is for you. Click here to join us!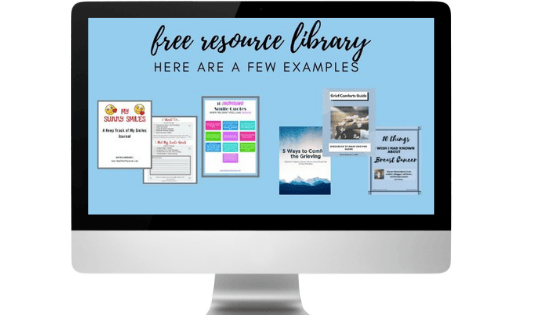 Live healthier, happier, and better! Sign up with your best email to receive weekly email newsletter TIPS and TOOLS for HELPING your body, mind, and spirit! Get access to our Resource Library with free downloads! You may read my Privacy Policy here.