What is your hope built on? Is it built on a foundation that can't be blown away when events or people threaten its existence? Does your hope persevere through good and bad times?
I love this quote by John Calvin:
 "The word hope I take for faith; and indeed hope is nothing else but the constancy of faith."
Speaking of hope and faith, how firm is the foundation your hope is built on?
Let's learn from the story, The Three Little Pigs.
Go to OpenYourTreasures.com/building-hope to download the transcript of this episode.
This episode is brought to you by my free Facebook group, Karyn Inner Circle, where I share inspiration, hope and faith quotes, and news of new books, podcasts, and blog posts. If you are interested in having more inspiration and hope in your life, this free community is for you. Click here to join us!
Are you subscribed to my podcast? If not, please click below so you don't miss any of the encouragement, hope, and wisdom God has for you. Click here to subscribe on iTunes.
We are also on Stitcher Radio and iHeart Radio.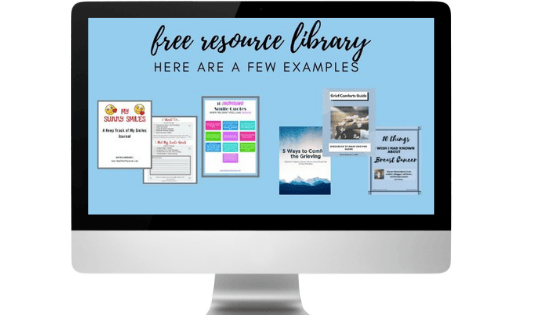 Live healthier, happier, and better! Sign up with your best email to receive weekly email newsletter TIPS and TOOLS for HELPING your body, mind, and spirit! Get access to our Resource Library with free downloads! You may read my Privacy Policy here.