With all the changes, illness, and challenges this pandemic has caused,
Do you find yourself asking, "Is God on my side? Is He protecting me during this pandemic? What about all the political and cultural unrest? Is He protecting our country?"
Are you wondering where to find peace when so many negative things are going on around you? 
After all, we are human and prone to negative thoughts, worries, fears, and even panic. How do we avoid being anxious about our health and finances, our children's and grandchildren's health and education, and what our future holds? Anxiety may take over when we think of the "what ifs."
Let's discover how and where to find Peace Over Panic!
This episode is brought to you by my free Facebook group, 
Karyn Inner Circle
, where I share inspiration, hope and faith quotes, and news of new books, podcasts, and blog posts.
If you are interested in having more inspiration and hope in your life, this free community is for you. Click here to join us!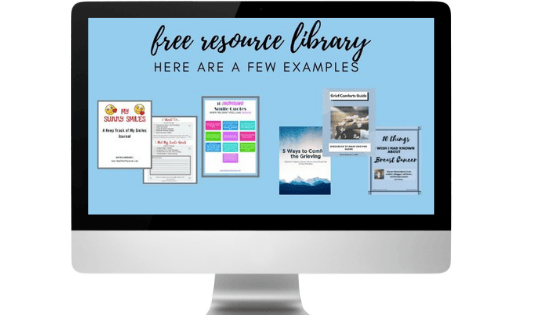 Live healthier, happier, and better! Sign up with your best email to receive weekly email newsletter TIPS and TOOLS for HELPING your body, mind, and spirit! Get access to our Resource Library with free downloads! You may read my Privacy Policy here.