Where do we look for inner peace that spills over into our relationships, attitudes, and actions?
We're all in the midst of troubled times. The Coronavirus is affecting people from every continent and every walk of life. It's easy to panic! Maybe you find yourself tempted to hoard supplies, anxiously watch the news, or worry about what could happen to you or your loved ones.
These are normal human reactions to uncertain times. But panic isn't our only choice. There is another option…peace.
Is peace just an unexpected blessing that we happen to stumble upon every now and again? Or, is it a choice?
Romans 15:13 says,
"Now may the God of hope fill you with all joy and peace in believing, that you may abound in hope, in the power of the Holy Spirit."
Let's explore how to abound in hope, joy, and PEACE.
This episode is brought to you by my free Facebook group, Karyn Inner Circle, where I share inspiration, hope and faith quotes, and news of new books, podcasts, and blog posts.
If you are interested in having more inspiration and hope in your life, this free community is for you. Click here to join us!
I love journals because I can write my favorite verses, thoughts, and prayer concerns. Would you like to have a free journal you can download and print to use alongside the Open Your Treasures Podcast episodes?
Click on the image below to get your free journal!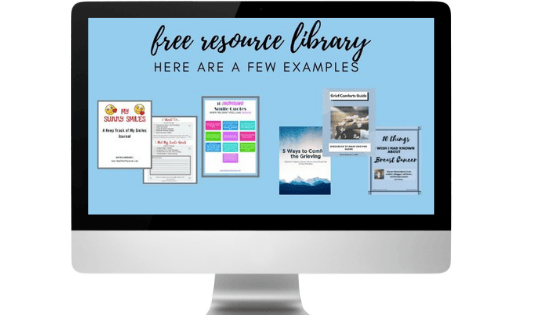 Live healthier, happier, and better! Sign up with your best email to receive weekly email newsletter TIPS and TOOLS for HELPING your body, mind, and spirit! Get access to our Resource Library with free downloads! You may read my Privacy Policy here.