Albert Einstein once said,
"Learn from yesterday, live for today, hope for tomorrow."
How do we live for today and hope for tomorrow? How do we find freedom from fear?
Luke 12:25 says,
"Who of you by worrying can add a single hour to your life?"
We know that fear and worry may cause emotional, physical, and even spiritual suffering. So, how and why can we trust God enough to be free from fear?
Listen to OYT:007 Freedom from Fear to get inspiration and practical ways to find peace, calm, and confidence during these troubled times.
This episode is brought to you by my free Facebook group, Karyn Inner Circle, where I share inspiration, hope and faith quotes, and news of new books, podcasts, and blog posts.
If you are interested in having more inspiration and hope in your life, this free community is for you! Click here to join us.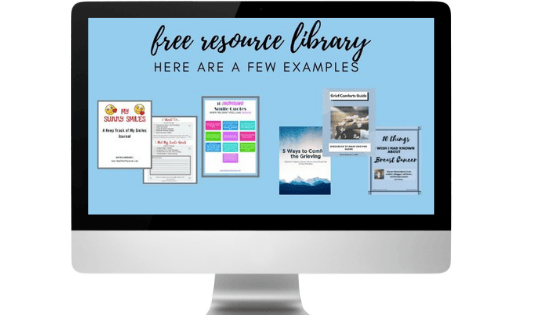 Live healthier, happier, and better! Sign up with your best email to receive weekly email newsletter TIPS and TOOLS for HELPING your body, mind, and spirit! Get access to our Resource Library with free downloads! You may read my Privacy Policy here.