Doubts…We All Have Them.
To doubt is to feel uncertain, uneasy, unbelieving, fearful, or insecure. Since we all have them, how do we overcome our doubts and keep them from stealing our peace, joy, and hope?
As Christians, we sometimes try to hide our doubts, thinking we look less faithful and grateful.
But, as Henry David Thoreau once said,
"Faith keeps many doubts in her pay. If I could not doubt, I should not believe."
Have you recently had doubts or fears?
Where do you turn for comfort?
What helps you overcome those doubts?
Let's explore scripture for the answers.
Psalms 94:19 says,
"When doubts filled my mind, your comfort gave me renewed hope and cheer."
Listen to Overcoming Doubts to learn how to manage and overcome your doubts.
This episode is brought to you by my free Facebook group, Karyn Inner Circle, where I share inspiration, hope and faith quotes, and news of new books, podcasts, and blog posts.
If you are interested in having more inspiration and hope in your life, this free community is for you! Click here to join us.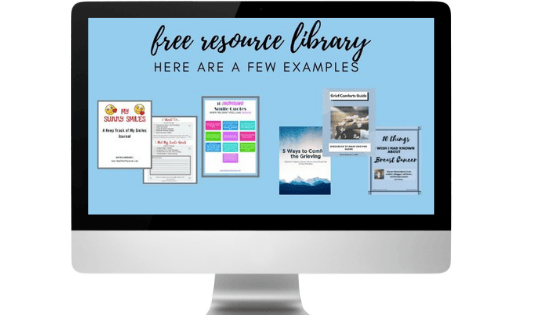 Live healthier, happier, and better! Sign up with your best email to receive weekly email newsletter TIPS and TOOLS for HELPING your body, mind, and spirit! Get access to our Resource Library with free downloads! You may read my Privacy Policy here.