Do You Ever Feel Alone?
When was the last time a close friend reminded you that you are not alone? When hearing bad news, especially, "You have cancer," do you feel as if you are on a desert island with nowhere to turn? What will happen next? Where will you get the support and prayers you need?
Since I beat breast cancer three years ago through surgery, diet, nutrition, and exercise, the doctor's news I have multiple myeloma hit me like an insurmountable wave too enormous for me to swim through.
If you have been following these blog posts and podcasts, you know the subject matter is living with hope in difficult circumstances.
After praying about this content, God sent me a devotional through a close friend, Jed Kovach, that I would like to share with you.
The title is "You Are Not Alone," and it concentrates on Hebrews 12:1-3.
Read and download the full transcript and listen to inspirational music. https://openyourtreasures.com/you-are-not-alone/
This episode is brought to you by my free Facebook group, Karyn Inner Circle, where I share inspiration, hope and faith quotes, and news of new books, podcasts, and blog posts.
If you are interested in having more inspiration and hope in your life, this free community is for you! Click here to join us.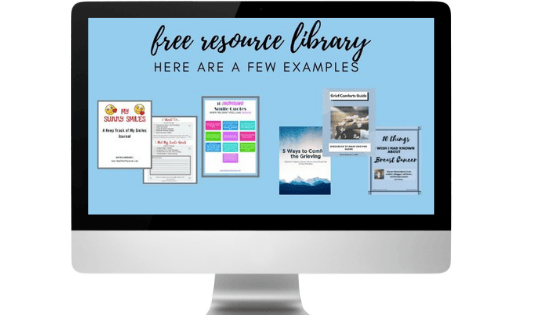 Live healthier, happier, and better! Sign up with your best email to receive weekly email newsletter TIPS and TOOLS for HELPING your body, mind, and spirit! Get access to our Resource Library with free downloads! You may read my Privacy Policy here.