Are you feeling stressed or anxious? Do you have an obstacle or tough problem you don't know how to work through?
We all experience dilemmas in our lives. Some we can control, and many we cannot.
Where do we find the peace, strength, help, and wisdom to know how to work through them?
Listen to Powerful Promises to hear the answers from God's Word.
This episode is brought to you by my free Facebook group, Karyn Inner Circle, where I share inspiration, hope and faith quotes, and news of new books, podcasts, and blog posts.
If you are interested in having more inspiration and hope in your life, this free community is for you! Click here to join us.
Did you enjoy this podcast episode? Do you have comments or questions? Please submit your comments and thoughts below! Thanks!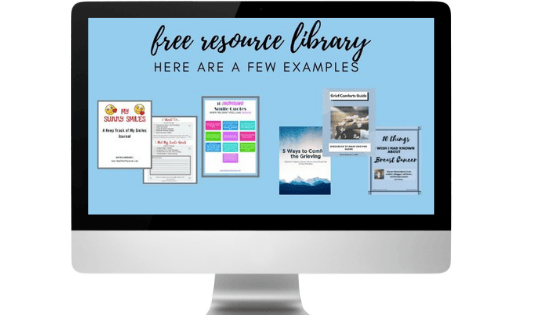 Live healthier, happier, and better! Sign up with your best email to receive weekly email newsletter TIPS and TOOLS for HELPING your body, mind, and spirit! Get access to our Resource Library with free downloads! You may read my Privacy Policy here.