courtesy of Creative Commons
Dennis Wood is a gentleman I met this last summer at an outdoor "concert". He invited my husband and I to sit at his table at Canyon Creek Bed and Breakfast to listen to a local band playing and singing folk music on the steps of the inn.

During the summer our town hosts a monthly celebration called "Main in Motion". Main Street comes alive with families walking up and down the center of the street as they visit, shop, eat, and drink at the local stores and restaurants.  There are musicians and singers  that perform on portable "street stages". But on this night, the Canyon Creek Bed and Breakfast had tables and chairs on their front lawn so that we could listen to a local band perform.

As Dennis and I began to visit we learned that we had several things in common.



*

He had retired from a job as counselor in a high school and I recently retired from teaching.

* His son, Jared, had died in a climbing accident and my son, Bart, had died in a car wreck.



* Jared and Bart both left behind poems they had written.



* Dennis is divorced, and I have divorced and remarried.

Most interesting was the book he had written:  Generations of Poems, by Jared Ray Wood, Dennis Ray Wood, and Stella Ruth Wood. It is a masterful compilation of poems written by his son, his mother, and him.



He generously gave me a copy, and I immediately got "lost" in the depth and warmth of the poems.  It spoke to me even more because it contains three generations of poetry!



I was so excited to share "writing" stories, as I am also writing my first book. Isn't it amazing who God places in our paths to lead us to the next TREASURE?

The book, Generations of Poems, is published by Lifetime Chronicle Press. Dennis donates ALL proceeds from the book to the "Jared Wood Memorial Scholarship Fund".

Dennis recently emailed me one of his latest poems, "Tears of the Soul". It has not been published yet, and I asked his permission to put it on my website and talk about his book of poetry.  He agreed, and so here is his latest poem….


---
Tears of the Soul

by Dennis Wood
Tears of the soul
cannot hide
in the rain
or be
casually


wiped away.
They must be
acknowledged
as the eternal
lifeblood
of


the human spirit.
Cleansing
the now
and
binding
the trinity


of time together.



Thank you, Dennis, for inviting us to sit down at your table.  Thank you for sharing your son's life and his poetry with me.

Thank you for having the courage to follow through with writing your book and having it published.


Thank you for sharing your new poem with me, and for allowing me to share it with others.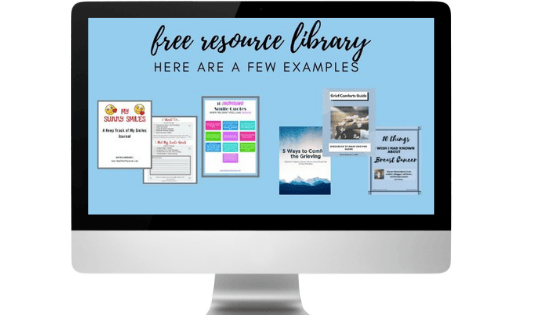 Live healthier, happier, and better! Sign up with your best email to receive weekly email newsletter TIPS and TOOLS for HELPING your body, mind, and spirit! Get access to our Resource Library with free downloads! You may read my Privacy Policy here.